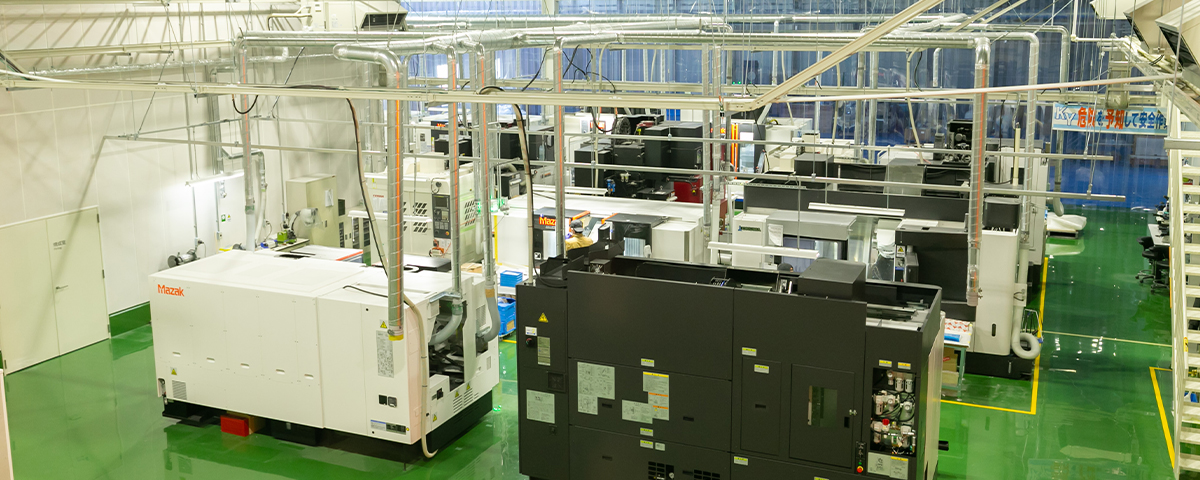 Small lot production from 1 piece, high quality, low cost
Ceramics has growing needs as a material which is imperative in many areas including semiconductor manufacturing equipment, machinery, chemical and high temperature and electrical parts. We would like to increase our global presence as a company specialized in fine ceramics.
About Kimura Tec

Ceramics Business
Can you make something like this? I want to make it!
Please feel free to contact us! We will respond to a wide range of requests.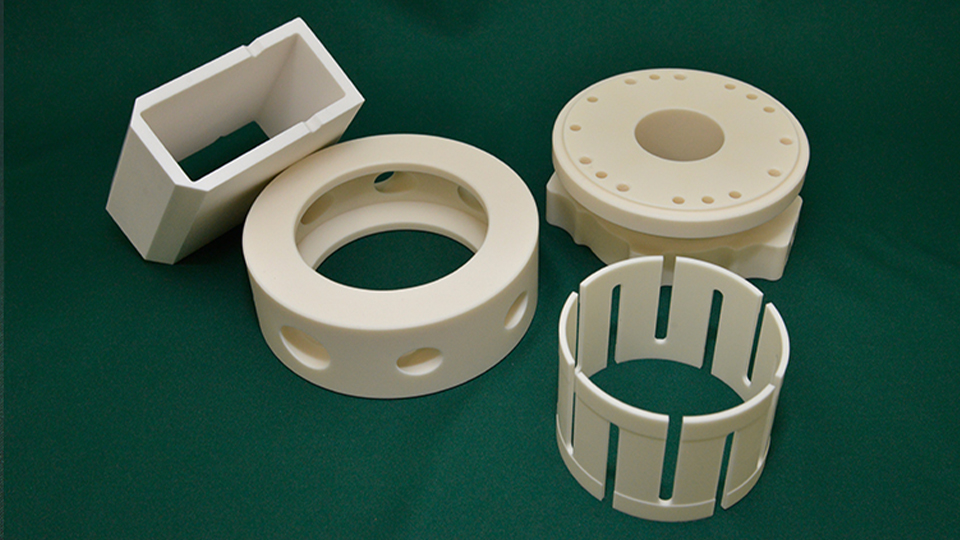 Medium-sized semiconductor manufacturing equipment parts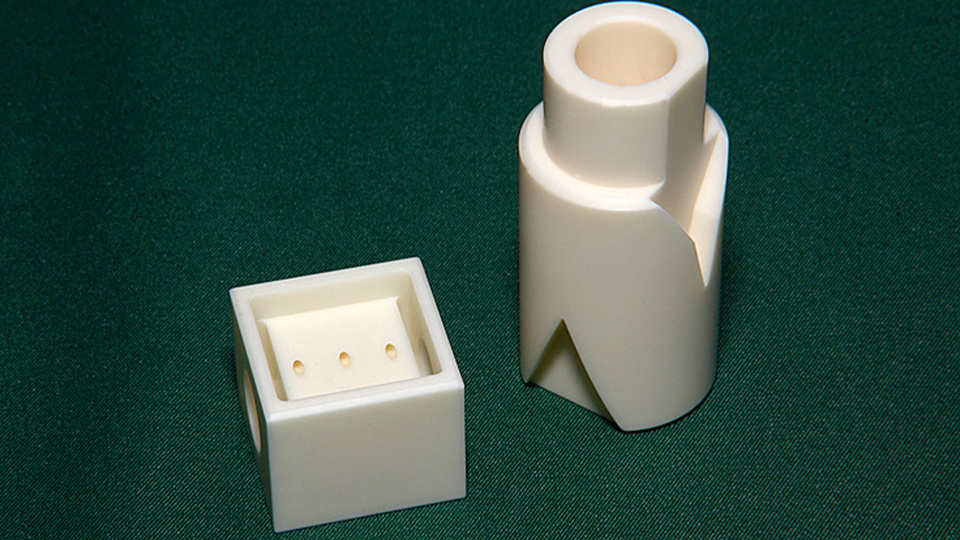 Industrial Equipment Parts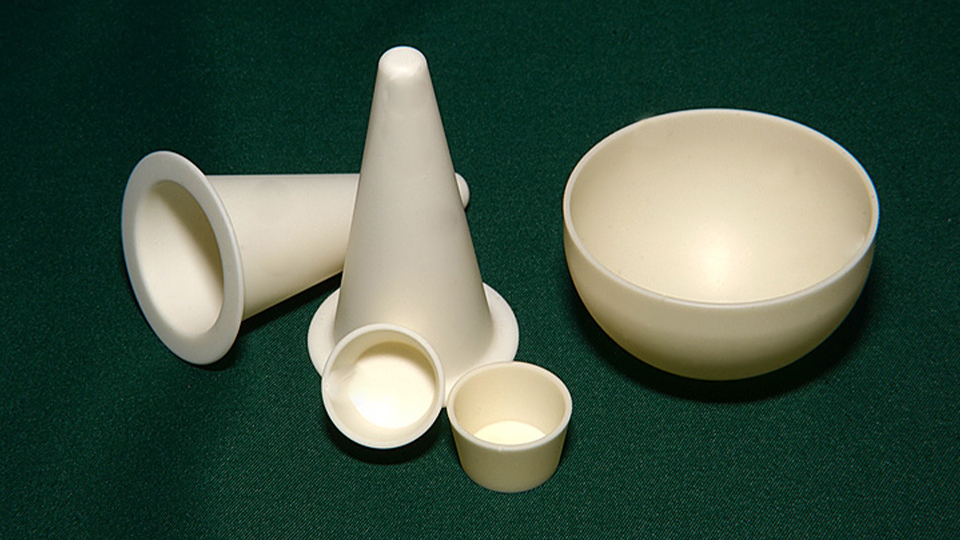 Alumina Crucible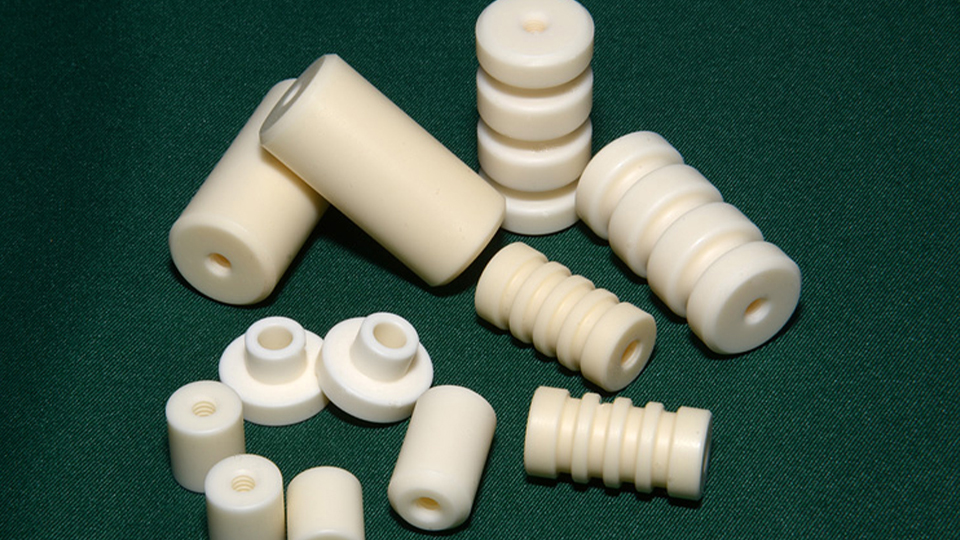 Various insulators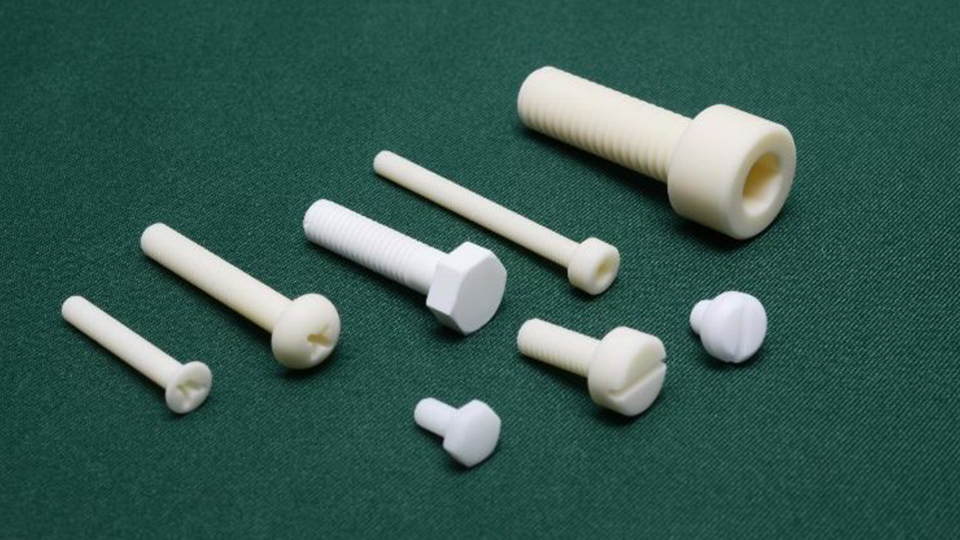 Ceramics Screws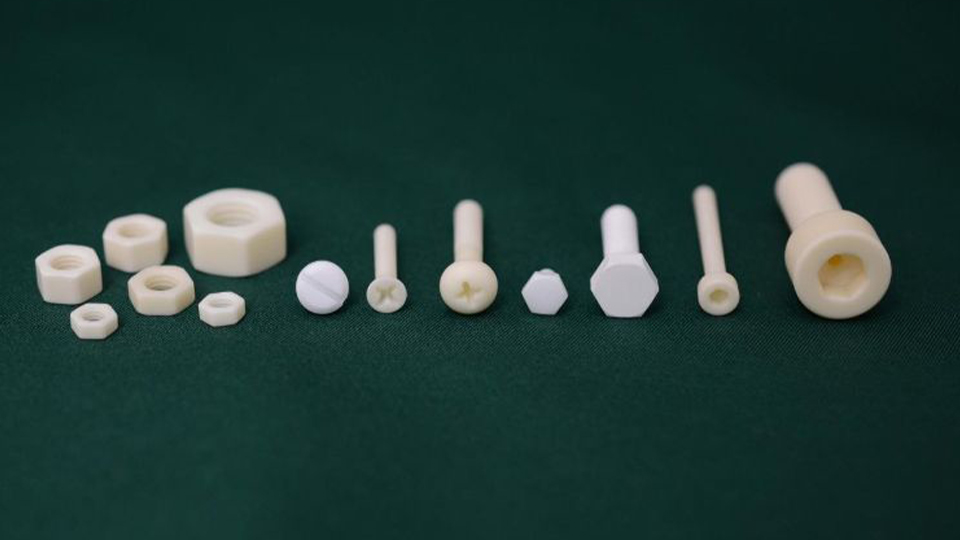 Various insulators
We have a proven track record in semiconductor manufacturing equipment parts, LCD manufacturing equipment parts, and many others.
Recently, demand for medical equipment parts and secondary battery crusher parts has been increasing. We can offer VE and VA proposals, as well as drafting and commercialization from the actual product.
About Products
Recruit
We are looking for people to work with us at Kimratech, a ceramics manufacturing company located in Hino-cho, Gamo-gun, Shiga Prefecture. Please feel free to apply even if you have no experience. We are a company where you can acquire both technical and human skills. If you have the desire to give it a try, we welcome you.
More

About Us
Company Name
Kimura Tec Inc.
Location
1Kitawaki, Hino-cho, Gamo-gunShiga Pref. 529-1663
TEL
0748-52-2157
FAX
0748-52-2303
Business Hours
7:50~17:00
Holiday
Sun.Sat. & Holidays
More